When should you Sell your Arizona Home?
Are you asking yourself, "When should I sell my house?" Good question. Timing is everything when it comes to selling your house. Luckily, Tony Vejar your Arizona Real Estate Specialist has the information you need to sell your house with confidence and get the most money for your pocket. Tony Vejar and his team know when selling your home, its an emotional roller coaster for you and your family. That is why we take all worries out of guess work and work for you to the fullest.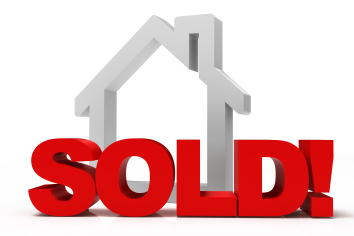 Check out our helpful articles on the selling process to learn more about the current state of the housing market and read testimonials from other home sellers on their experiences.With Tony Vejar as your partner, you'll always know when it's the right time to make your move.
Do you want a Free no obligation consultation?
Sinserlely,
Tony Vejar
Your Arizona Real Estate Specialist
Selling your Arizona Home Couldn't be any easier.