Tony Vejar is a Phoenix Arizona REALTOR® at My Home Group Real Estate brings forth to his clients a wealth of real estate savvy, professionalism, keen negotiation and communication skills, wrapped with a vivid passion for the industry! A recognized and respected high-level producer in his area, Tony has a penchant towards marketing and representing clientele of upscale and unique residential properties though he also receives endless satisfaction assisting new-to-market purchasers in becoming homeowners for the very first time.
A vast majority of Tony Vejar's business is derived by referral from satisfied clientele and industry associates alike. They appreciate Tony's philosophy of quality over quantity and are impressed by his level of involvement and integrity with each transaction. Tony Vejar's clientele values the personalized attention he extols to each of them. A native of the Phoenix Arizona, Tony Vejar is familiar with the unique market dynamics of his local area. Aside from his enthusiasm for real estate, Tony Vejar also enjoys traveling abroad, sports and fitness, and spending quality time with his family and friends many of whom were initially his clients.
Tony is also real big at helping his clients with First Time Home Buyer programs, along with any Down Payment Assistance programs out there. Tony will help get you in Touch with the best lenders in Arizona for all your Financial needs. Tonys past Clientele can range from First Time Home, to past repeated customers on all Arizona buying and selling real estate needs.
Let the Tony Vejar the Red Carpet REALTOR® give you the Red Carpet VIP Services.
We work with the Best Arizona Lenders in the Valley to help you with all your Financial Needs.
Please contact us so we can help you successfully qualify for the Arizona Pathway to purchase program and get you into your Dream Home.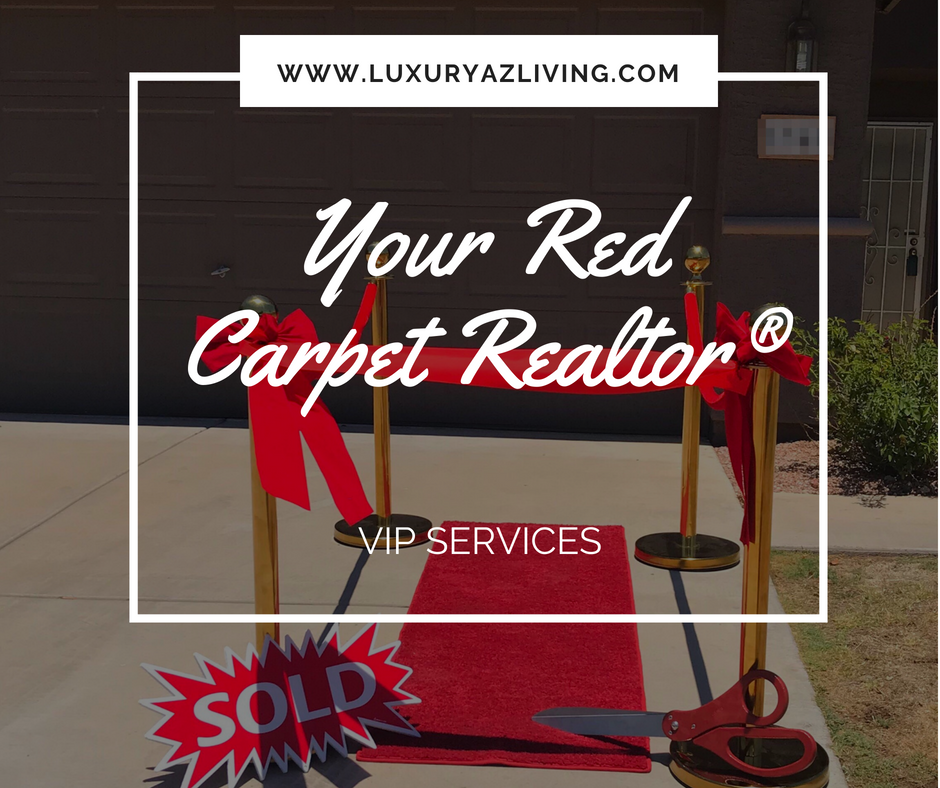 Tony Vejar - My Home Group Real Estate Group
Your Arizona Red Carpet REALTOR®
Direct: 602-361-5867
Email: Tony@LuxuryAzLiving.com
Click Here to Contact Us
Residential Resale: http://www.LuxuryAzLiving.com
Realtor.com: Tony Vejar - Realtor.com
New Construction (new builds): http://tonyvejar.newnha.com/
Please like us on Facebook: https://www.facebook.com/tonyvejar.realty/
Please like us on Facebook: https://www.facebook.com/tonyvejar.az/
Please like us on Instagram: https://www.Instagram.com/tonyvejar.realestate.az