PROGRAM ELIGIBILITY
Homebuyers may purchase a home in 17 different cities throughout Arizona.
These cities include Arizona City, Avondale, Buckeye, Casa Grande, Coolidge, Douglas, El Mirage, Fort Mohave, Goodyear, Huachuca City, Laveen, Maricopa, Red Rock, Sierra Vista, Snowflake, Tucson, and Yuma.
Buyers must occupy the home as their principal residence within 60 days of closing.
The program may only be used to purchase a home (i.e.: no refinancing).
INCOME LIMITS FOR ELIGIBLE BORROWER
Maximum credit qualifying income may not exceed $92,984 for ALL borrowers.
PURCHASE PRICE LIMIT
Maximum purchase price limit of $371,936.
DOWN PAYMENT ASSISTANCE
All homebuyers qualifying for down payment assistance will receive 10% of the original loan amount to be used for down payment and closing cost assistance up to a maximum of $20,000.
THIS ASSISTANCE IS A SECOND MORTGAGE WITH A 0% RATE.

DPA Second Mortgage is a lien against the subject property with the following components: five‐year deferred loan, 100% forgiven after five years, 0% interest rate, and no monthly Payment.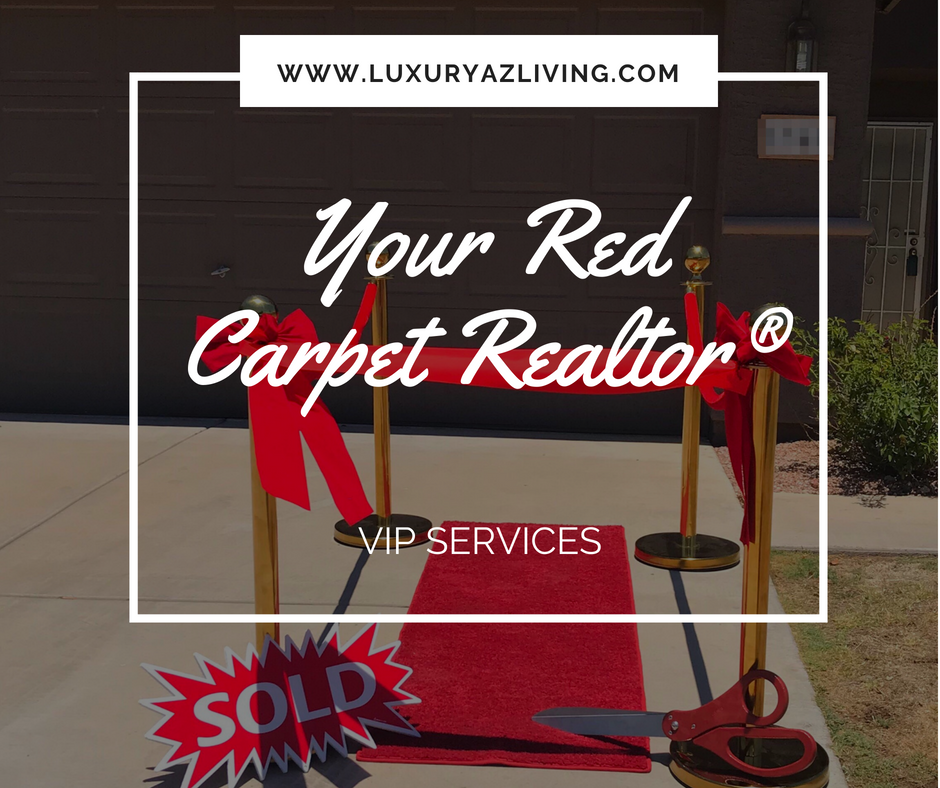 Let the Tony Vejar the Red Carpet REALTOR® give you the Red Carpet VIP Services.
We work with the Best Arizona Lenders in the Valley to help you with all your Financial Needs.
Please contact us so we can help you successfully qualify for the Arizona Pathway to purchase program and get you into your Dream Home.


Tony Vejar - My Home Group Real Estate Group
Your Arizona Red Carpet REALTOR®
Direct: 602-361-5867
Email: Tony@LuxuryAzLiving.com
Click Here to Contact Us