March 6, 2018
What is in store for New Home Construction in 2018
Read More
April 4, 2017
The Arizona Department of Housing, seeks to provide assistance to creditworthy renters who can qualify for a mortgage but lack the resources for the down payment.
Read More
March 8, 2017
OPEN HOUSE SUNDAY
MAY 7th 11am - 5pm
15217 west Morning Glory St Goodyear, AZ 85338
Read More
February 2, 2017
**HUGE announcement**
Read More
January 9, 2017
Valley homebuilders are poised to start raising prices in 2017 to offset their rising costs of land and labor.
Read More
December 15, 2016
2017 Market in Real Estate is looking to be on the Rise.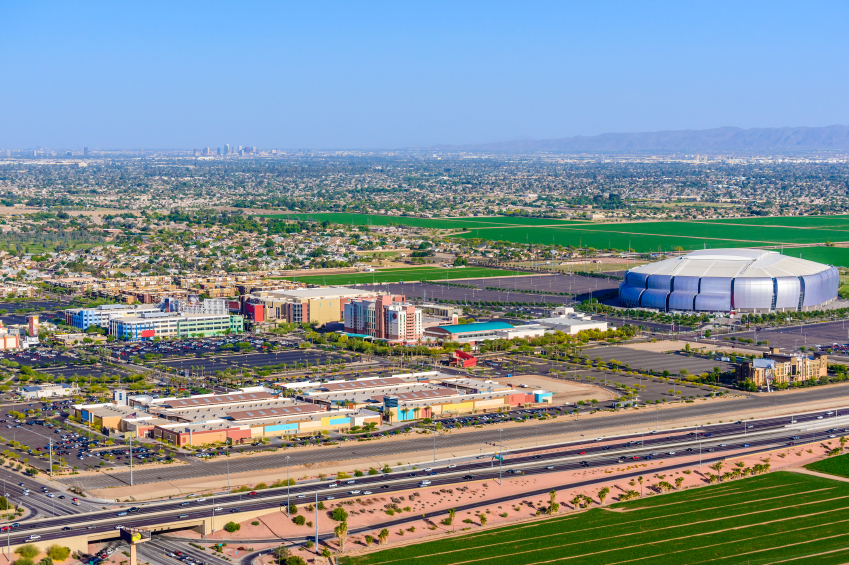 Read More