January 16, 2018
Wondering If You Can Buy Your First Home?
Read More
February 2, 2017
**HUGE announcement**
Read More
January 9, 2017
Valley homebuilders are poised to start raising prices in 2017 to offset their rising costs of land and labor.
Read More
December 15, 2016
2017 Market in Real Estate is looking to be on the Rise.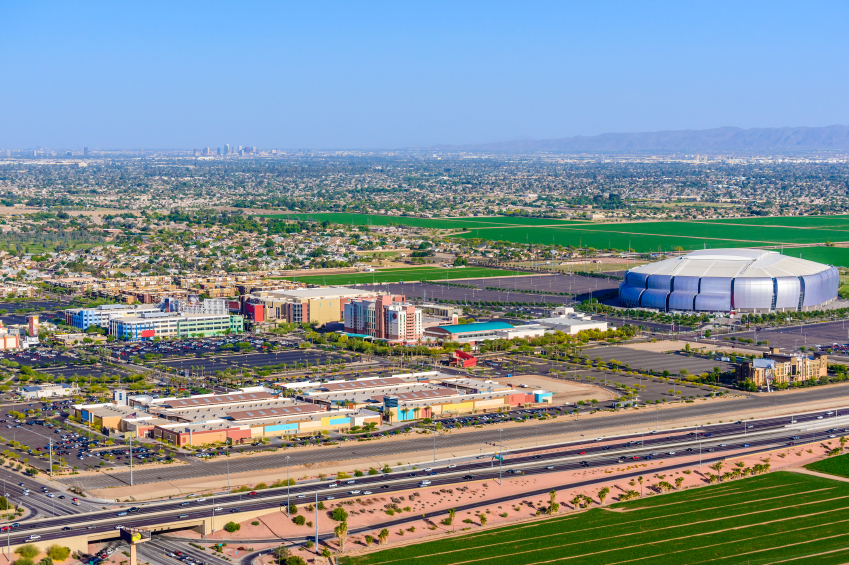 Read More