Your Guide to House Hunting in the Phoenix Metro Area December 8, 2020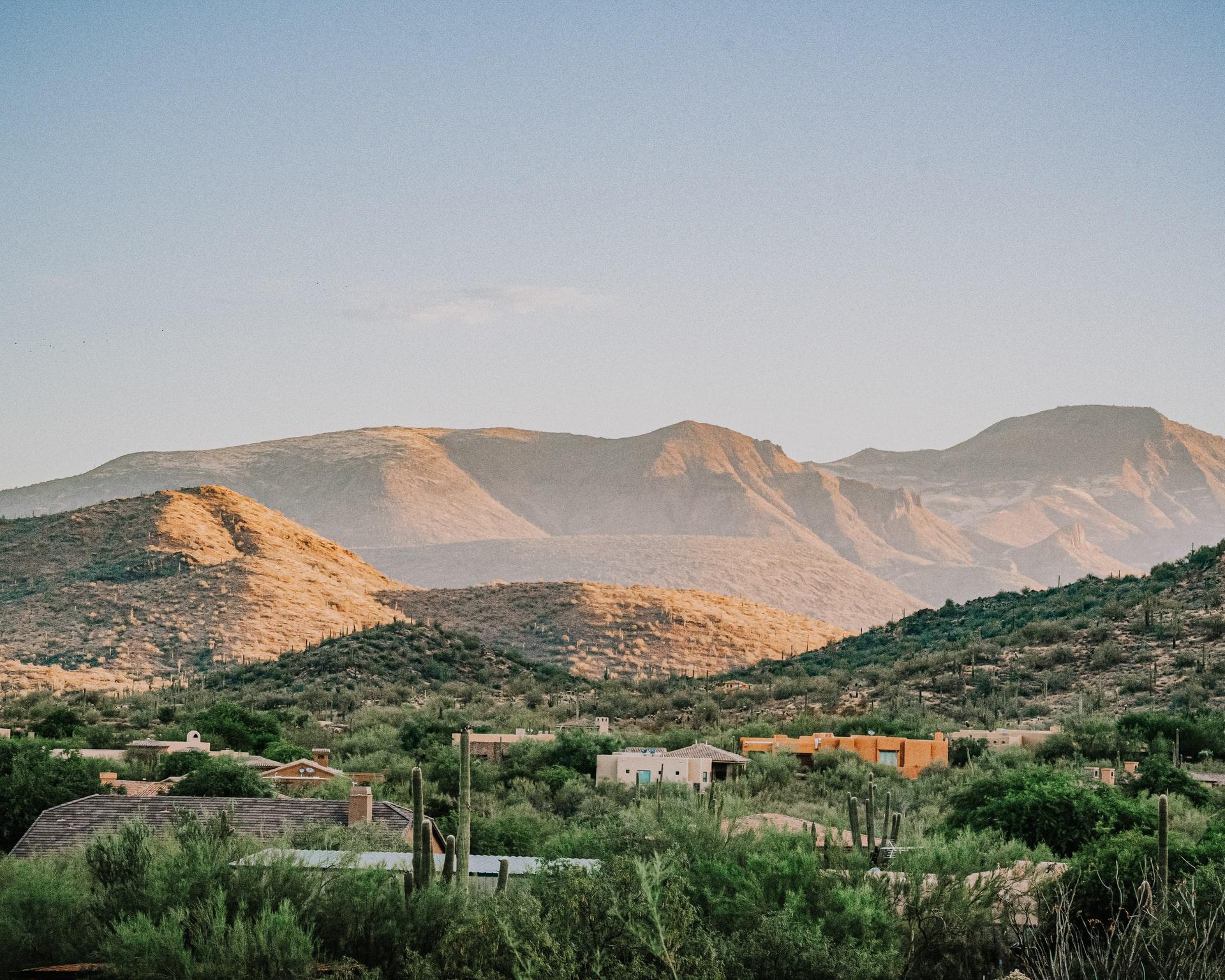 Your Guide to House Hunting in the Phoenix Metro Area
The Phoenix metro area is a desirable place to live in. You can enjoy the perks of the city and have easy access to nature without sky-high housing costs. If you're considering a move to this region, local real estate agent Tony Vejar can help you get settled in your dream home! Here's how to find your ideal Phoenix neighborhood, decide which homes to view, and prepare your home for your move-in date.
Market Research and Budgeting
Every city within this region is unique in its own way. Here's how to figure out which one is right for you!
Finding the Right Home
Now, it's time to begin browsing listings and scheduling home tours.
Moving and Settling In
You've closed on a fantastic home in Phoenix! Get started with home improvement projects once you've got the keys.
Phoenix is a great place to get a fresh start. House hunting in this up-and-coming city can be very exciting. By researching the area and connecting with a reputable real estate agent, you can pull off your move to Phoenix without a hitch. Ready to start looking for your new home in Phoenix? Tony Vejar and the team are ready to help you relocate to this fast-growing region. Contact Tony Vejar or call 602-361-5987 to begin house hunting.
Photo via Unsplash