Peoria Arizona New Build | New Construction | New Homes Arizona | New Homes Az July 17, 2018

Energy Efficiency in New Home Construction: Beyond an Amenity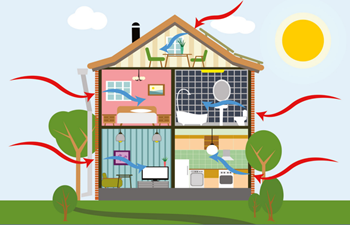 Peoria Arizona New Build - New Construction - New Homes Arizona
Homebuyers are savvier than ever when it comes to knowing what they want in a home. In addition to functional floor plans and new finishes and features, energy efficiency continues to top the list of desired amenities. Builders who understand and can communicate energy-efficient benefits can provide unique added value to the growing number of buyers who, whether they recognize it or not, want these features in their homes.
There's a reason that energy-efficient homes are selling well. They not only contribute to a healthier environment overall, but offer a comfortable home and lower monthly utility bills for the buyer.
With new home construction, builders can offer a variety of energy-efficient features that start with the foundation and infrastructure of the home and are offered all the way through to the appliances and finishes. Depending on the builder, these features may include insulation, filtration, pre-engineered wood, LED lighting, and more in one of the fastest growing cities in Arizona, that's Peoria Arizona New Homes.

The advantages to building a new energy-efficient home are numerous. However, buyers need to educated on these benefits, even the savvier ones. What do radiant roof barriers and low-formaldehyde insulation provide and how do they perform? New Home buyers should be told they offer increased comfort though temperature control, greater savings through lower utility bills, and healthier communities with lower carbon footprints. Insulated Therma-BLOC, weather stripping, and insulation may not be the sexiest amenities, but they stop moisture and control the humidity in most of the new homes that are built.

To help visualize how a home's materials and energy-efficient technology perform, many builders have their energy-efficient features on display in model homes through cutaways in the wall and exhibits throughout the home.
Most of today's homebuilders have discovered that building with energy-efficient materials and installing energy-efficient products helps make their homes healthier and less expensive to operate for occupants, and can help differentiate a builder in their markets.
By highlighting the energy-efficient features offered in new homes, builders can illustrate value-add options to their buyers.
Peoria Arizona New Build - New Construction - New Homes Arizona
Tony Vejar
My Home Group - Your Arizona REALTOR®
www.LuxuryAzLiving.com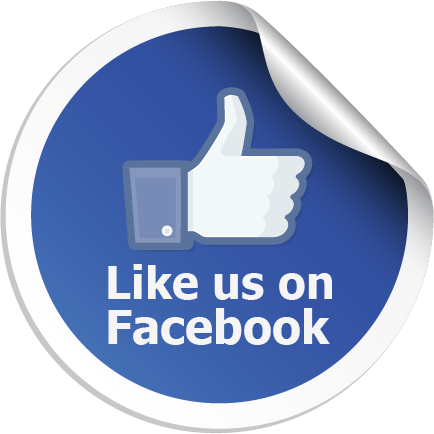 https://www.facebook.com/tonyvejar.realty/
Instagram: https://www.instagram.com/tonyvejar.realestate.az/