Murillo Memories- Murillo Ranch - Arizona Ranch - Murillo Family - Arizona Real Estate October 24, 2020

Here is the Murillo Ranch memories, there are some great memories shared here. If you have any pictures from the Ranch and would love to share, please do send them to me and I can post them for you.

43352 N Kenworthy Rd, Queen Creek AZ 85140

NOTE: This house is NOT for sale, it is occupied, please do NOT disturb owners.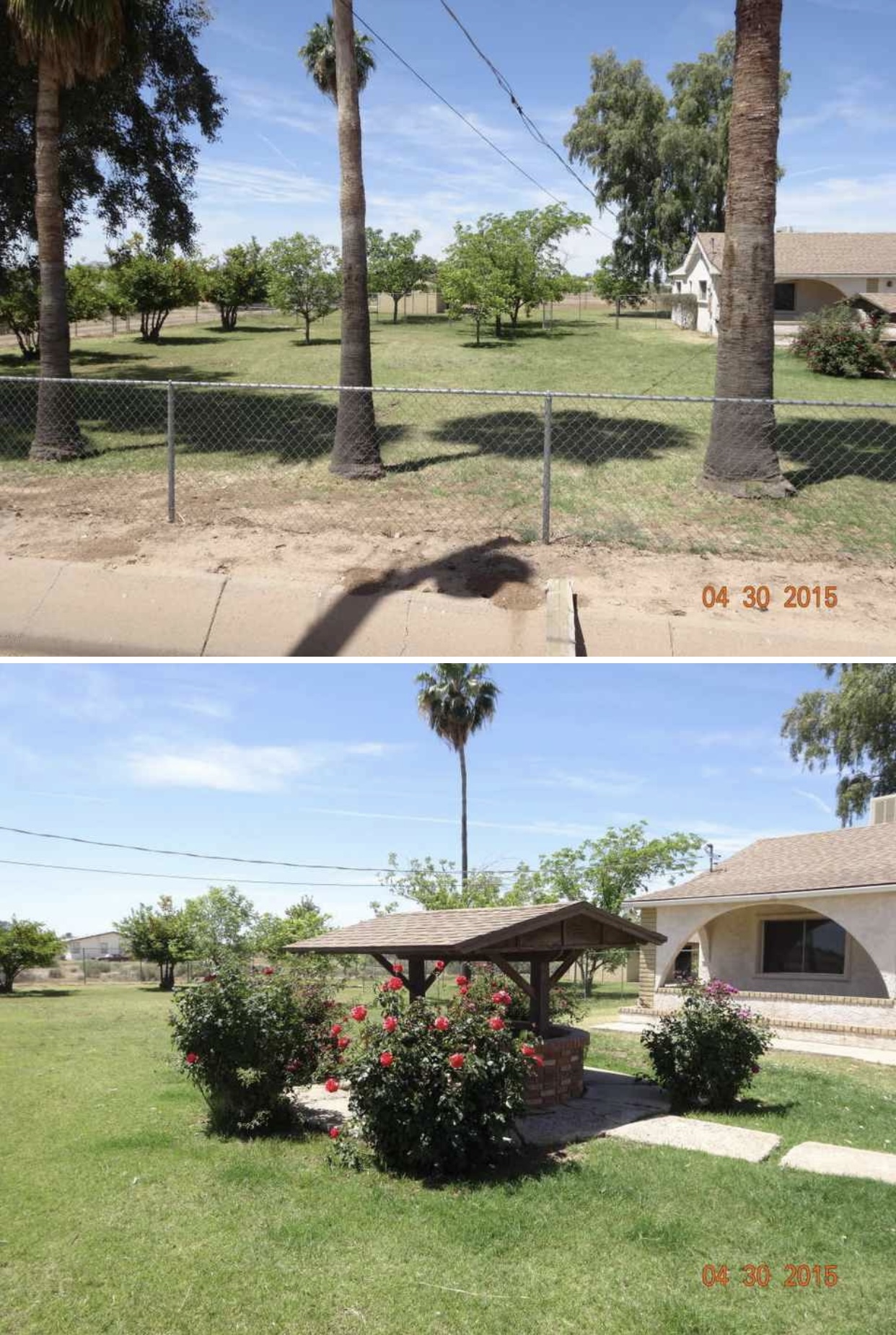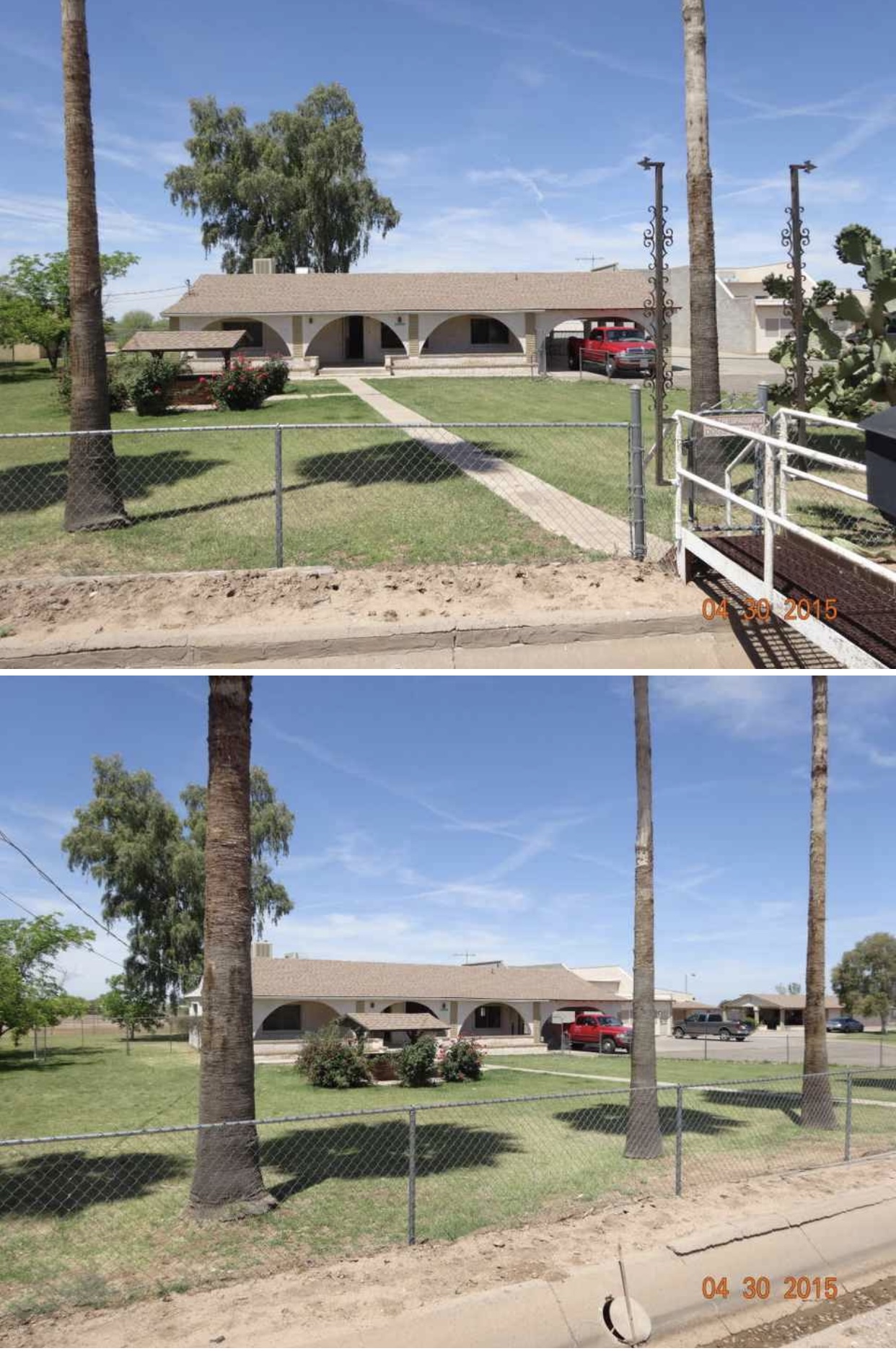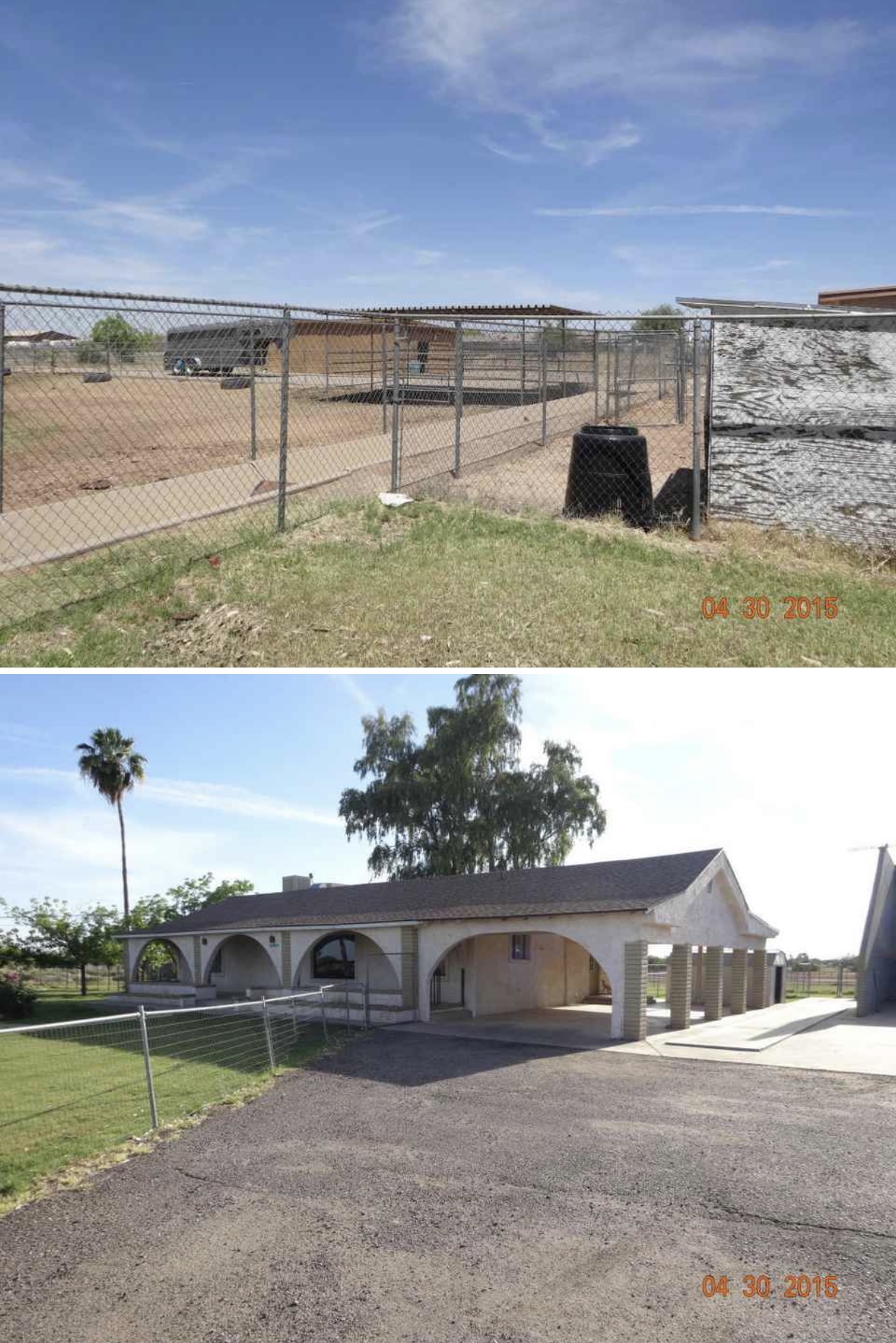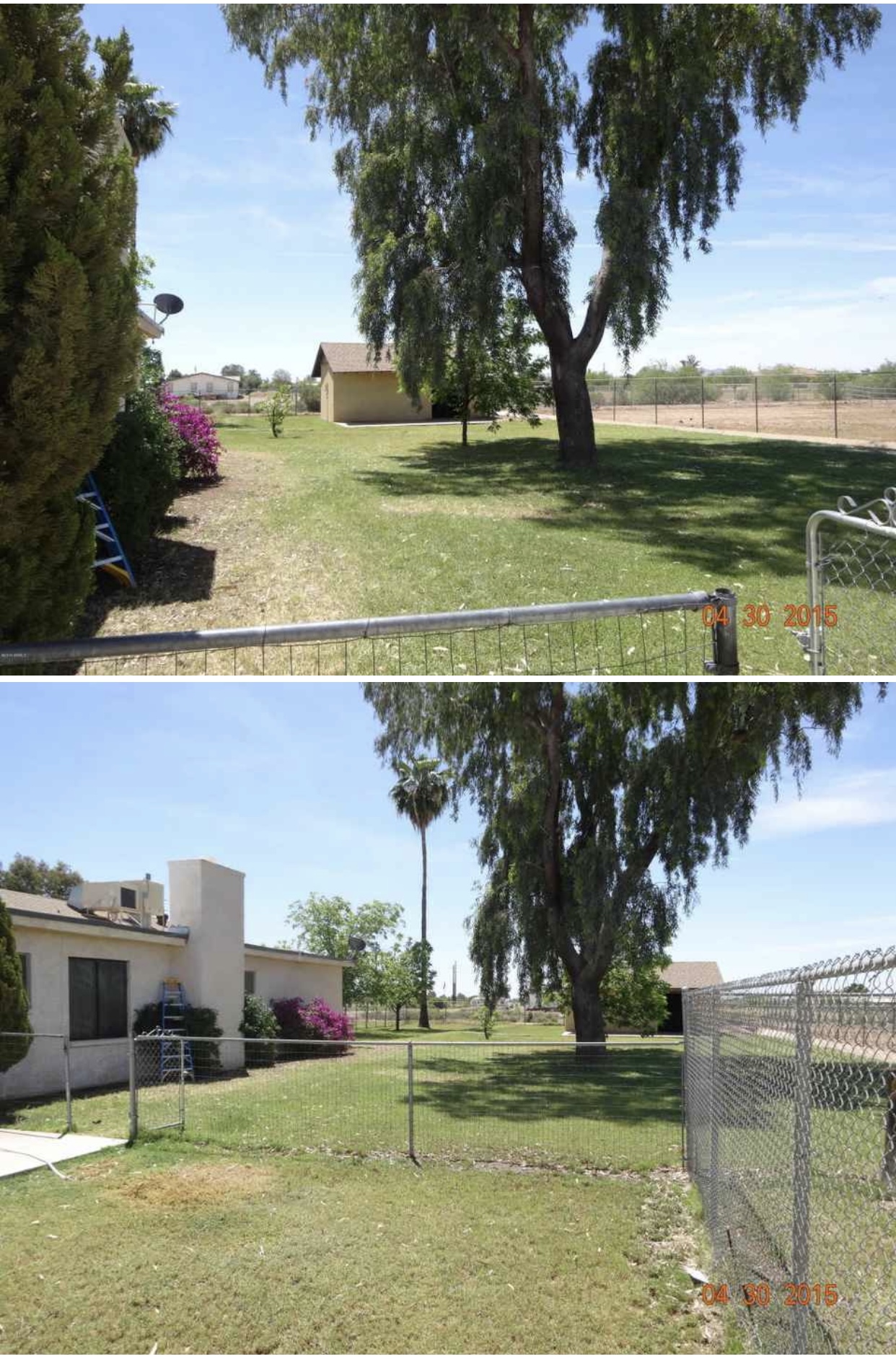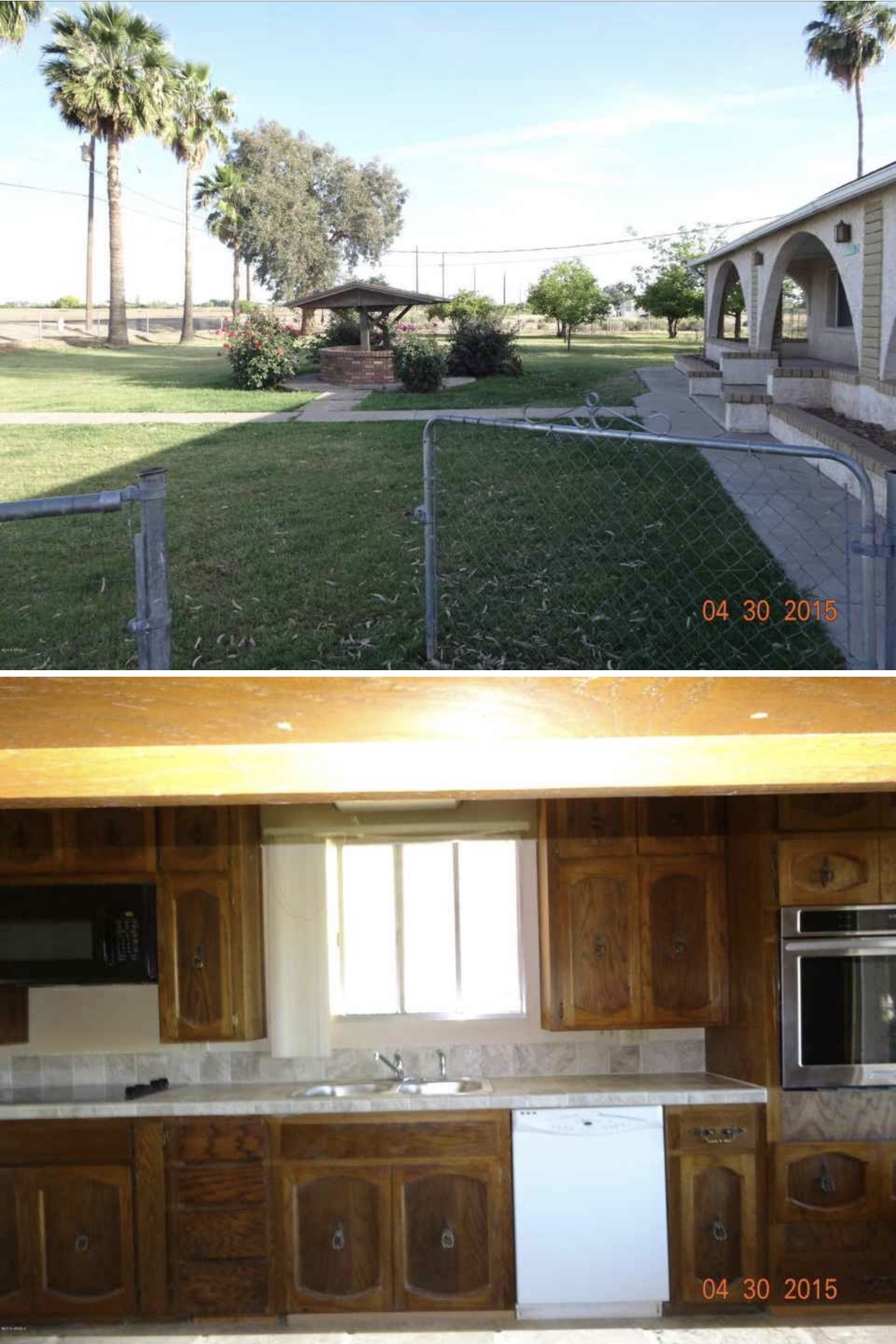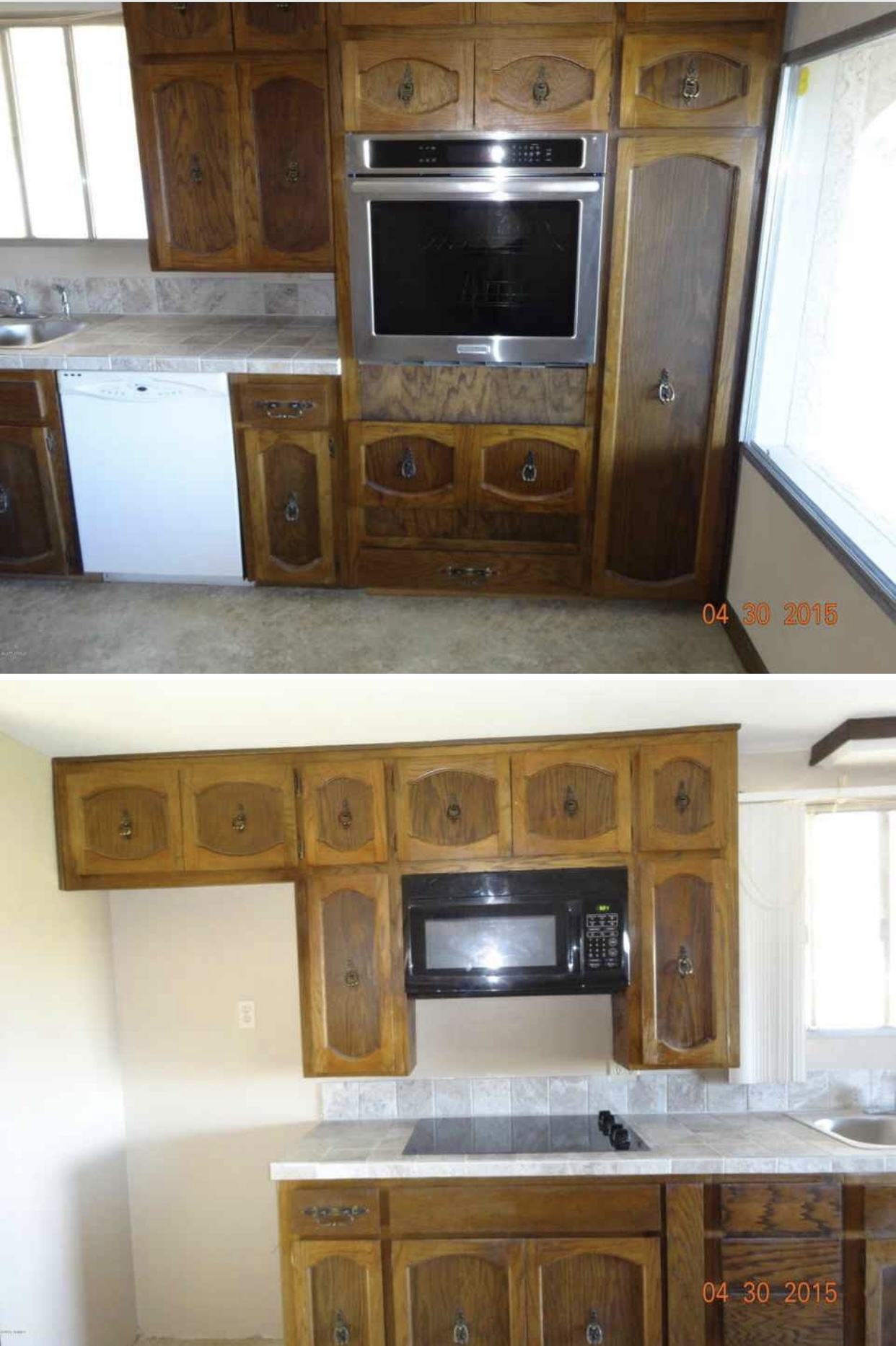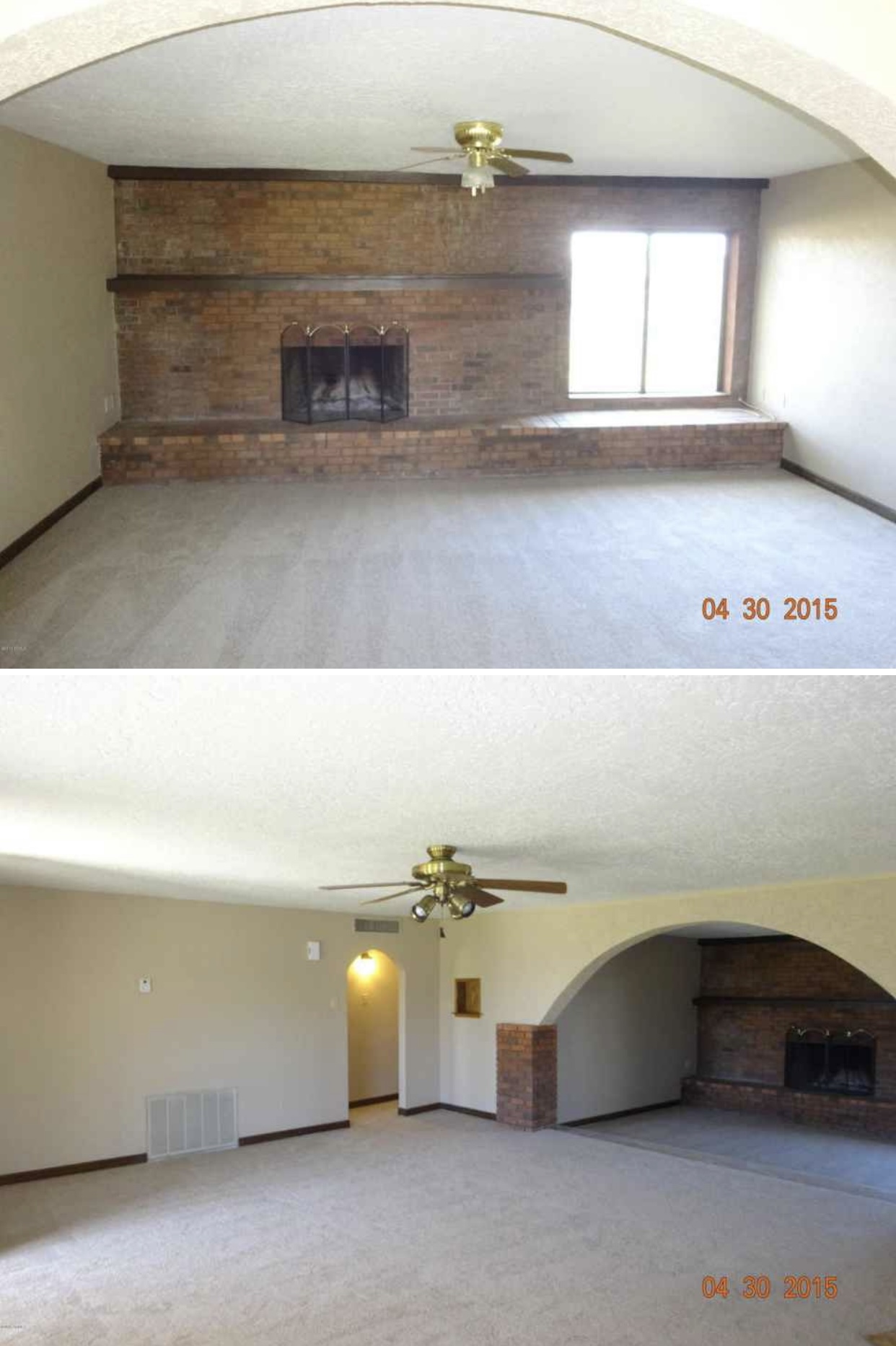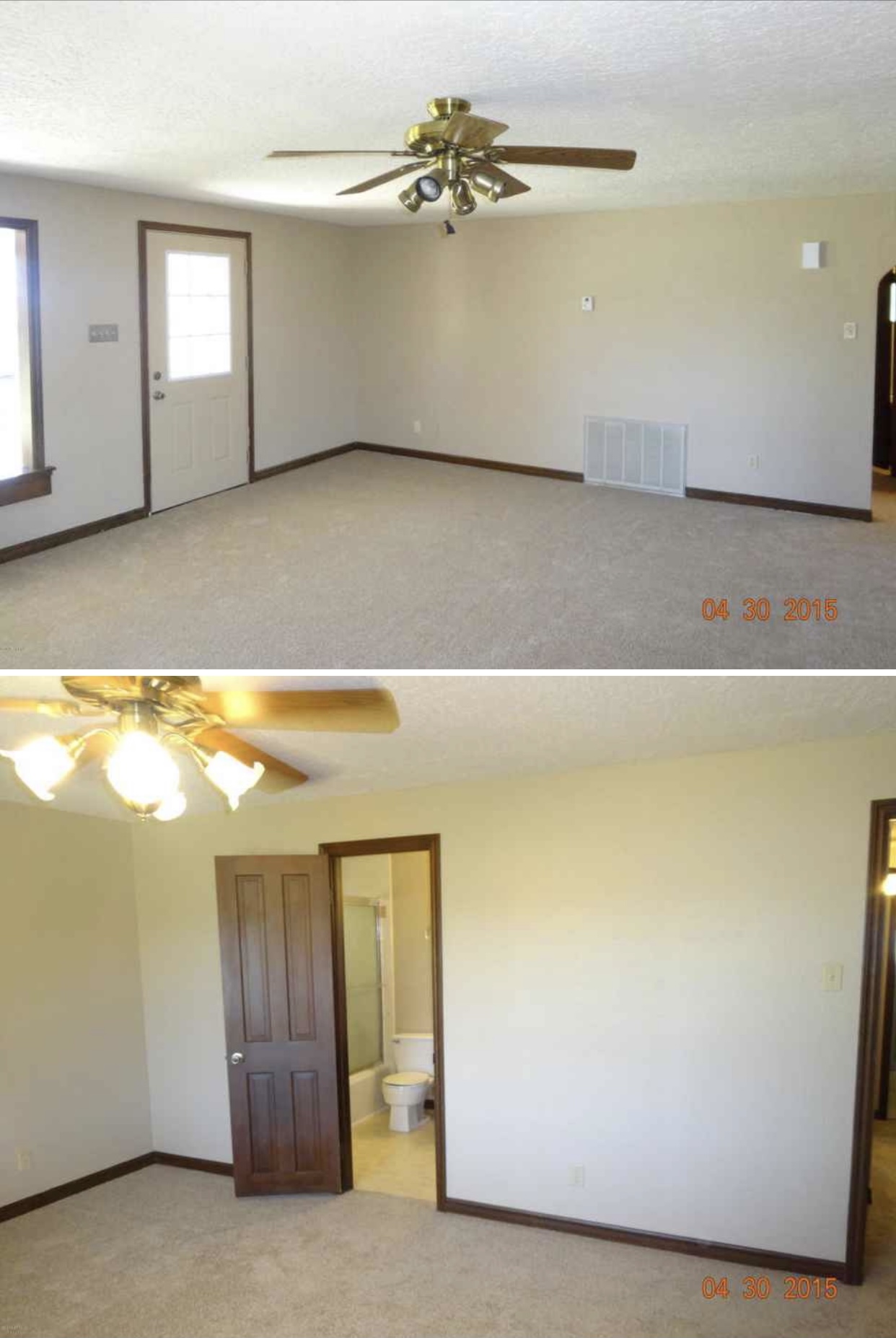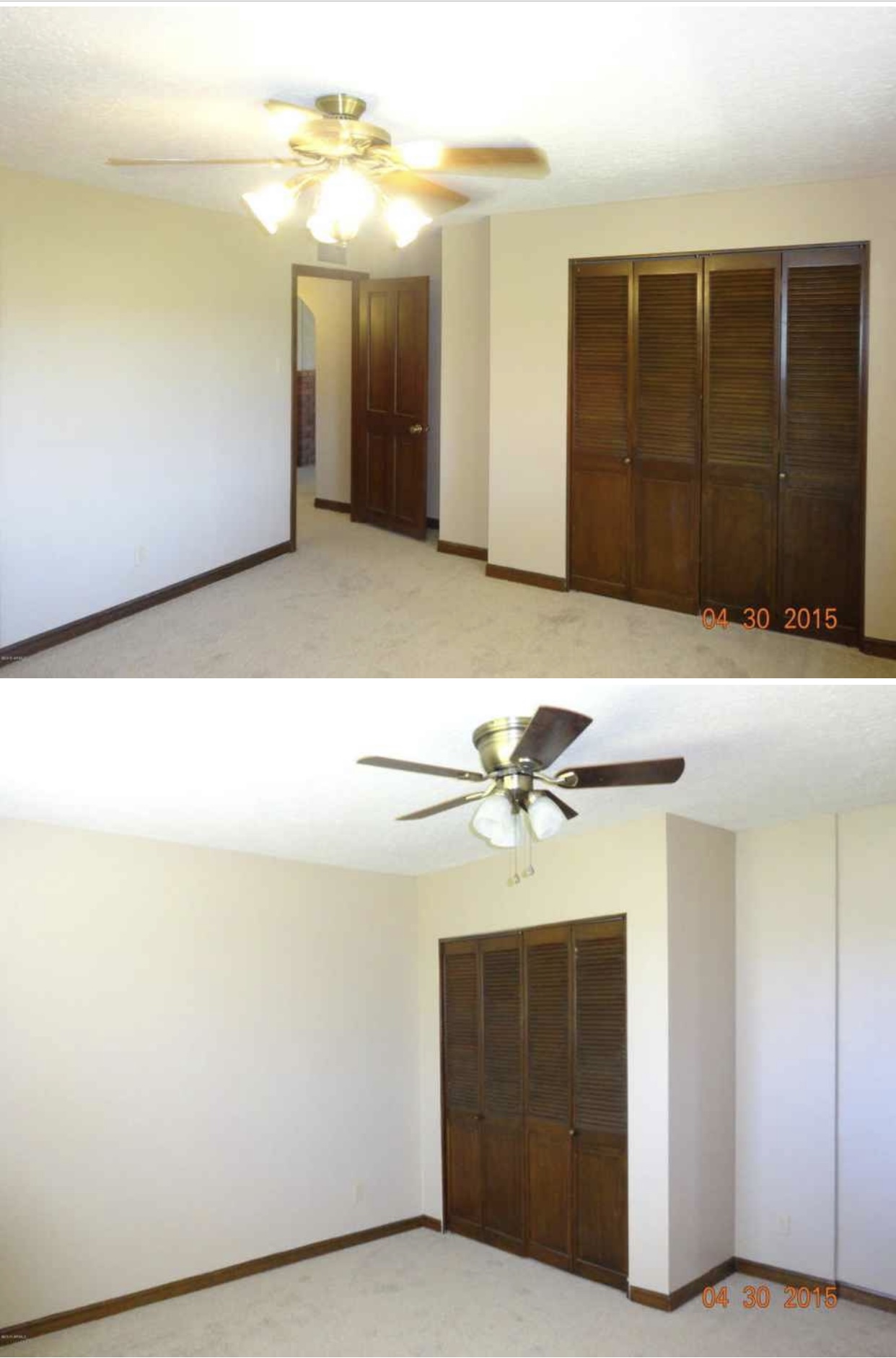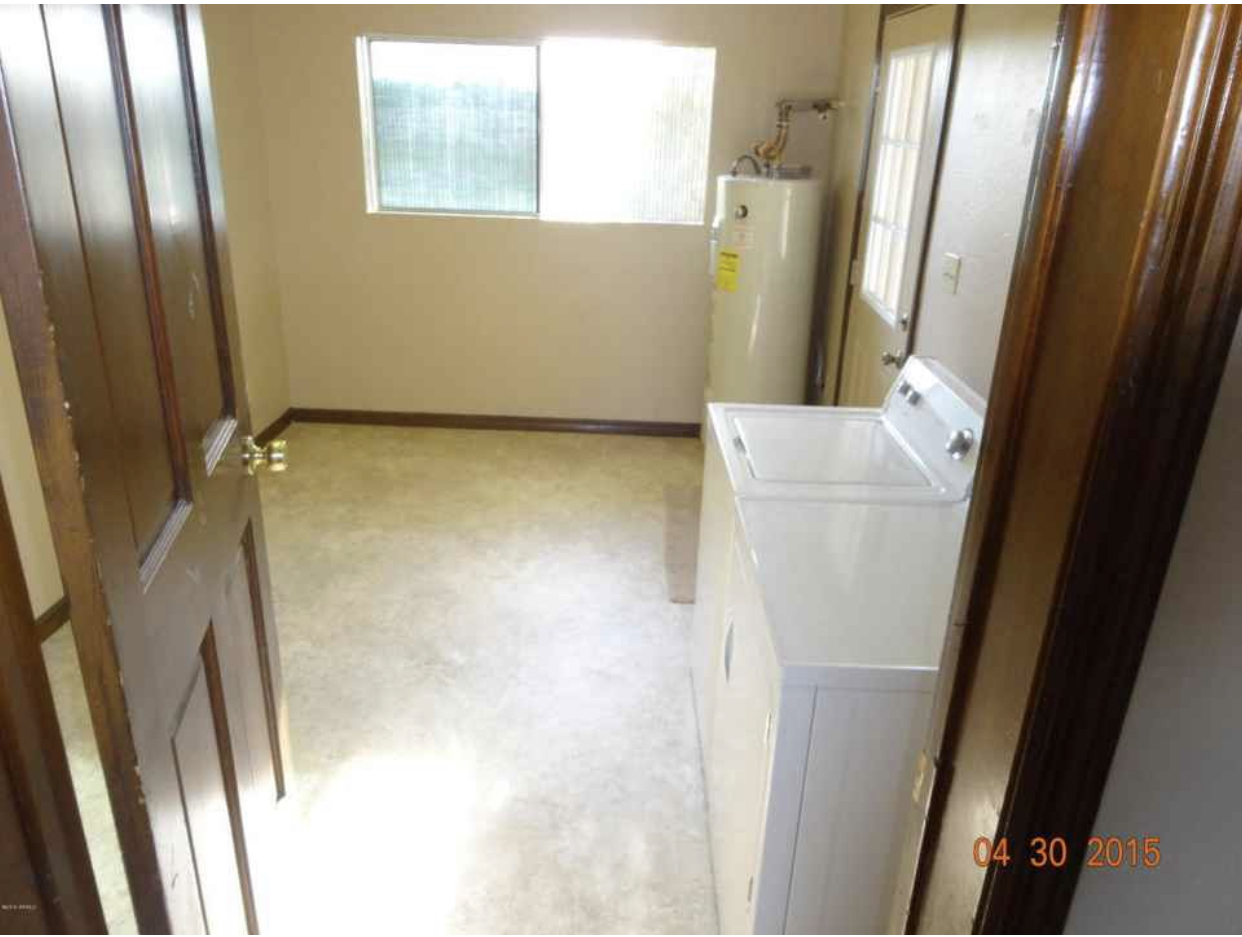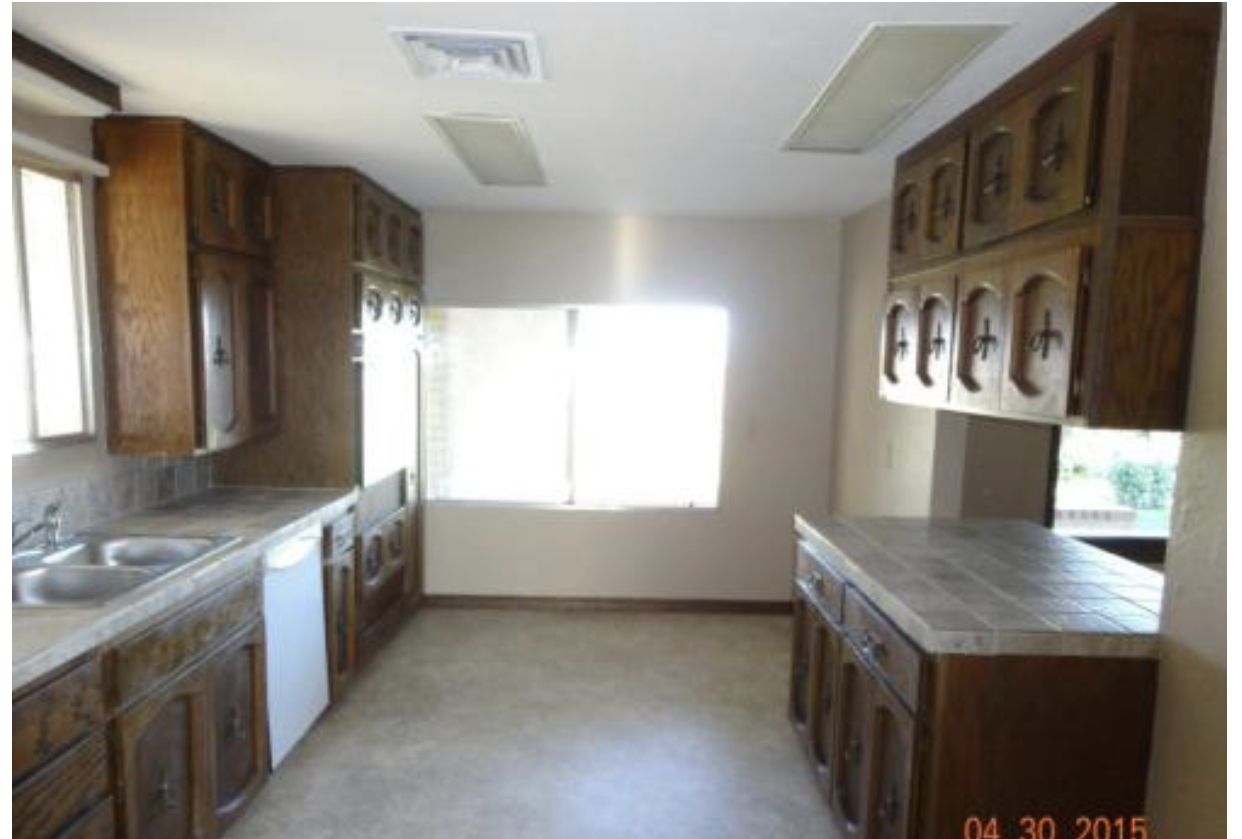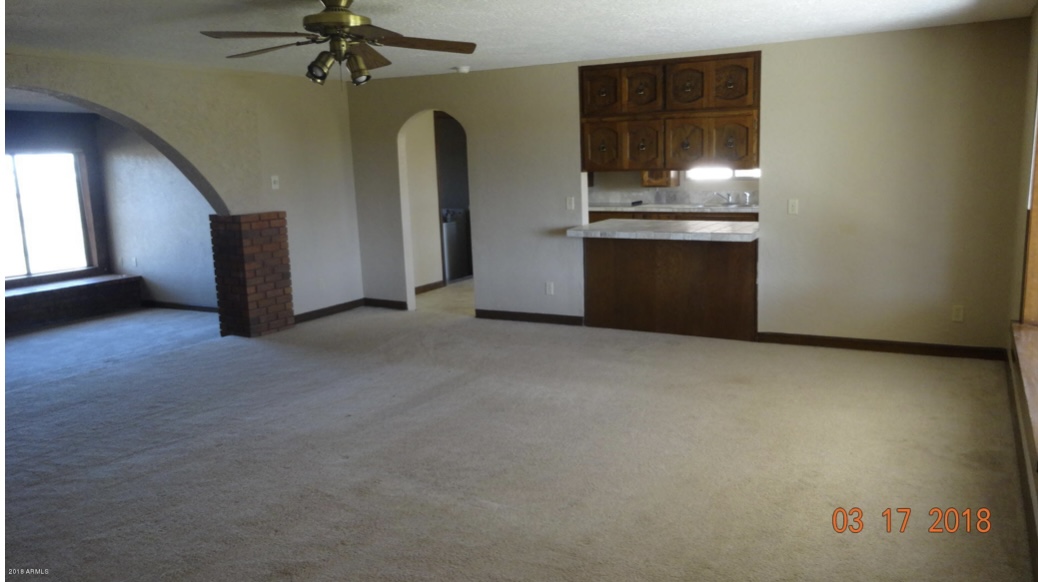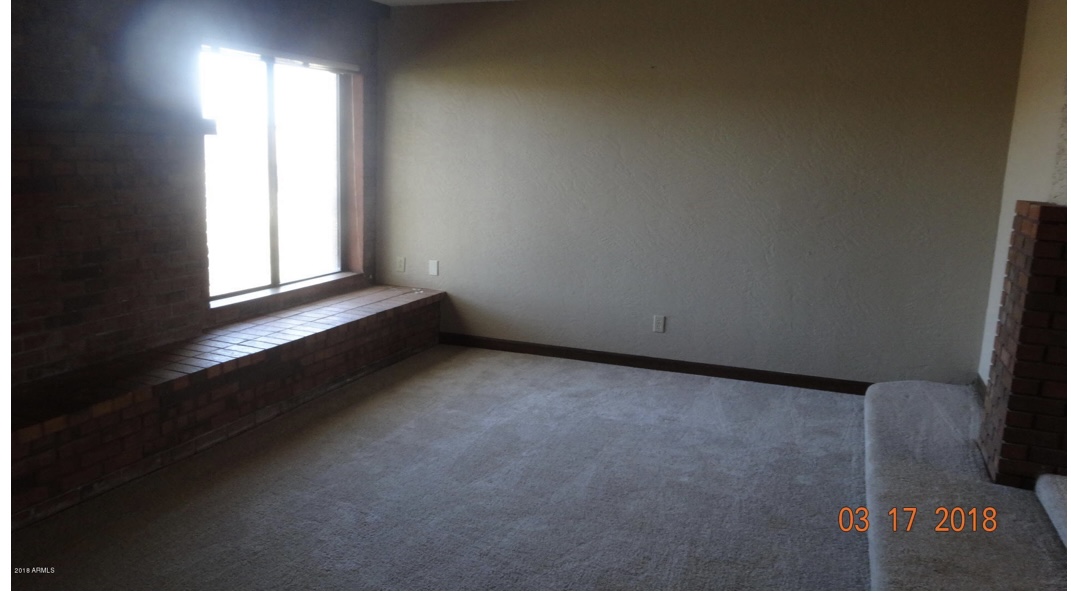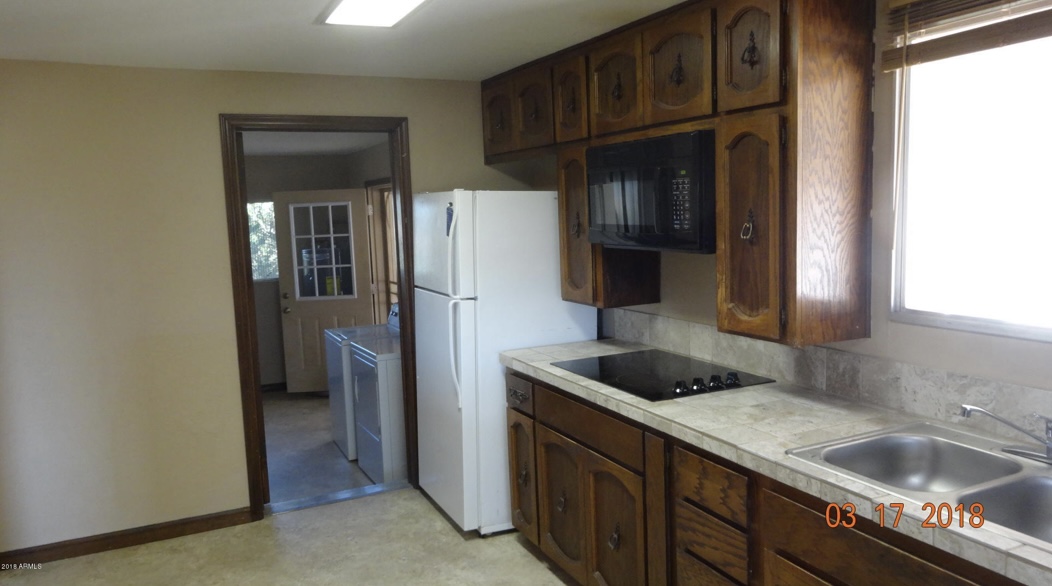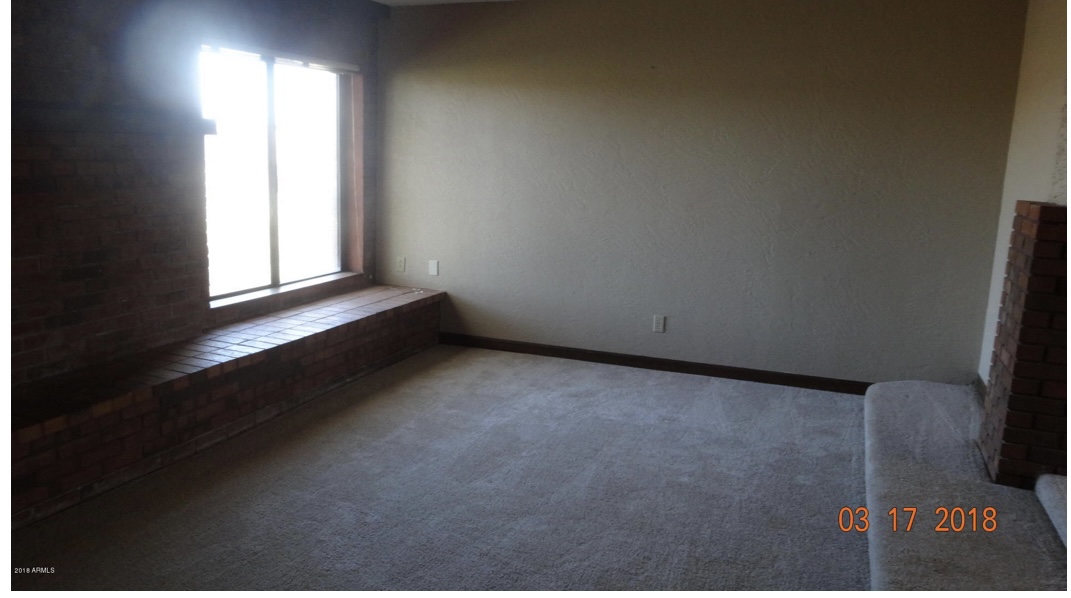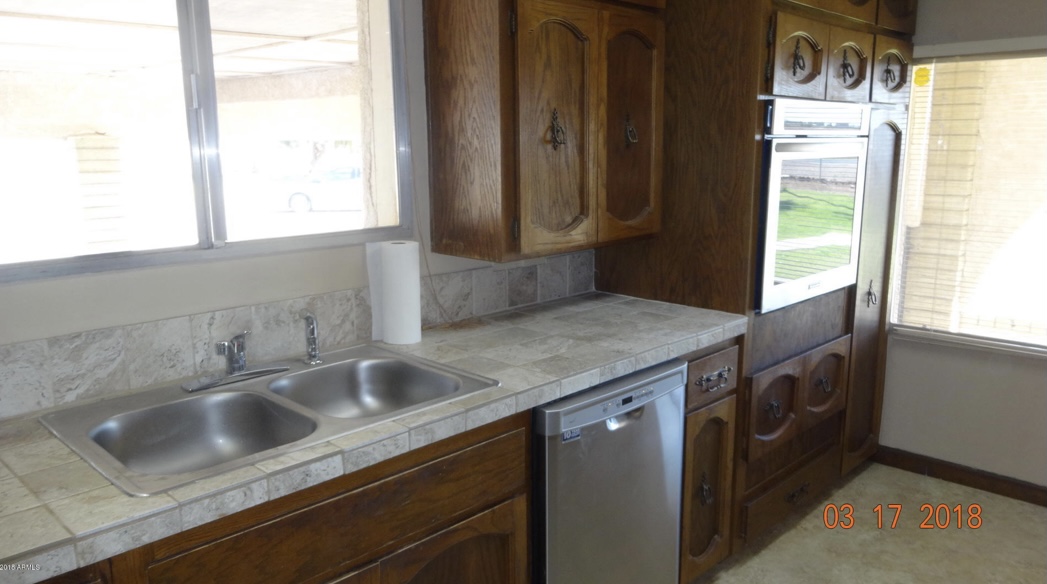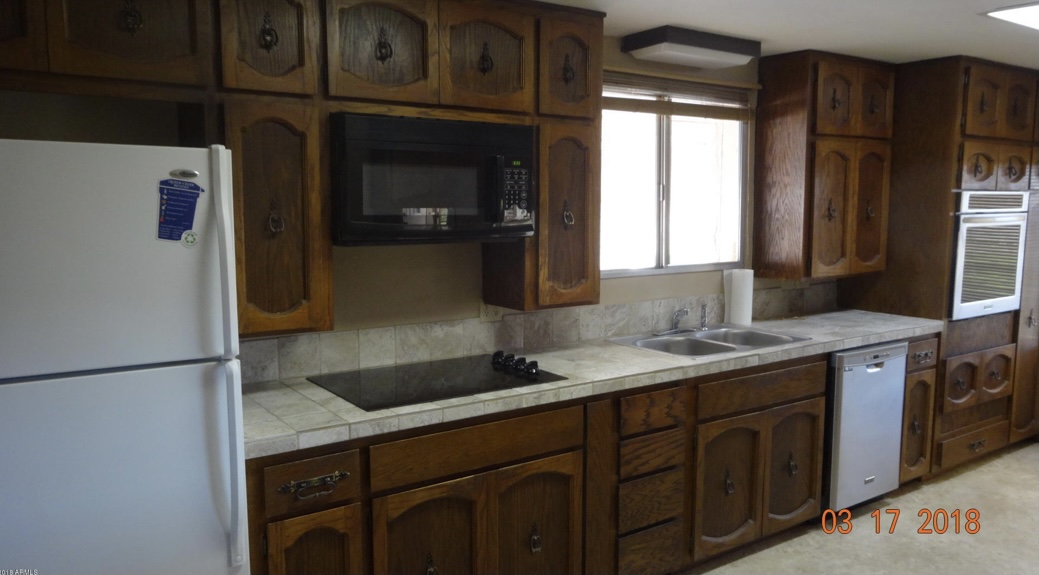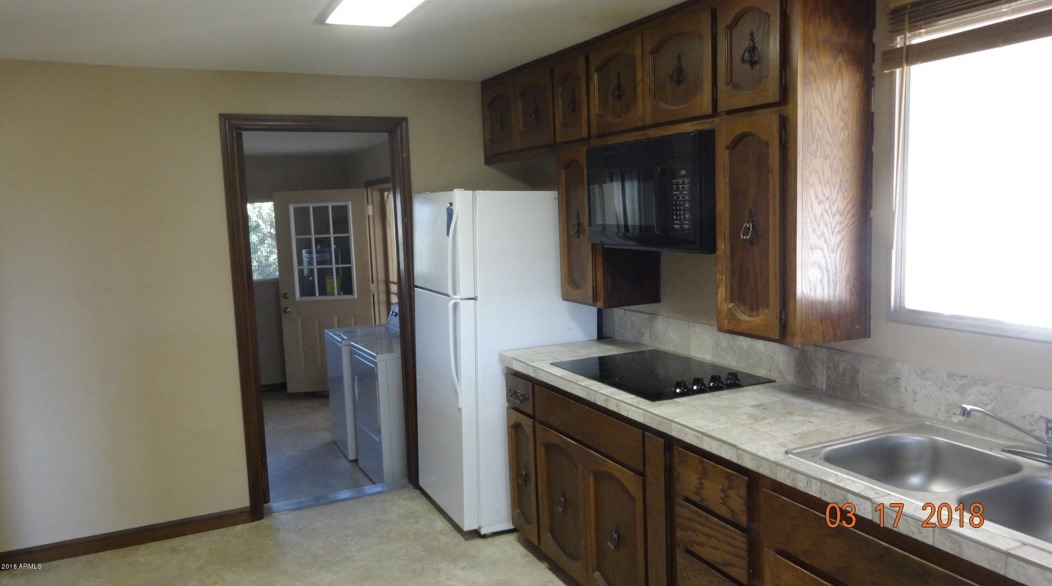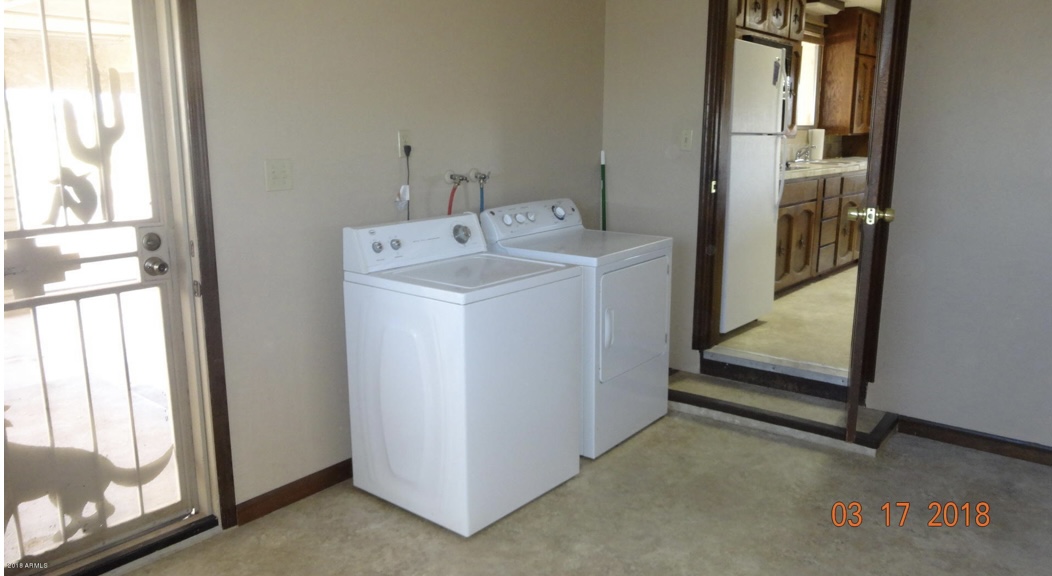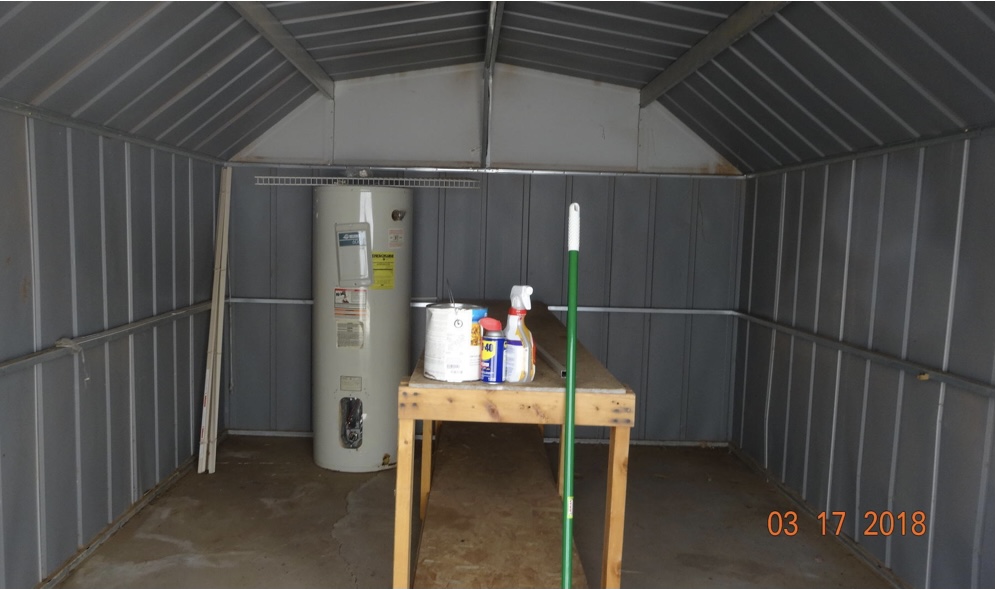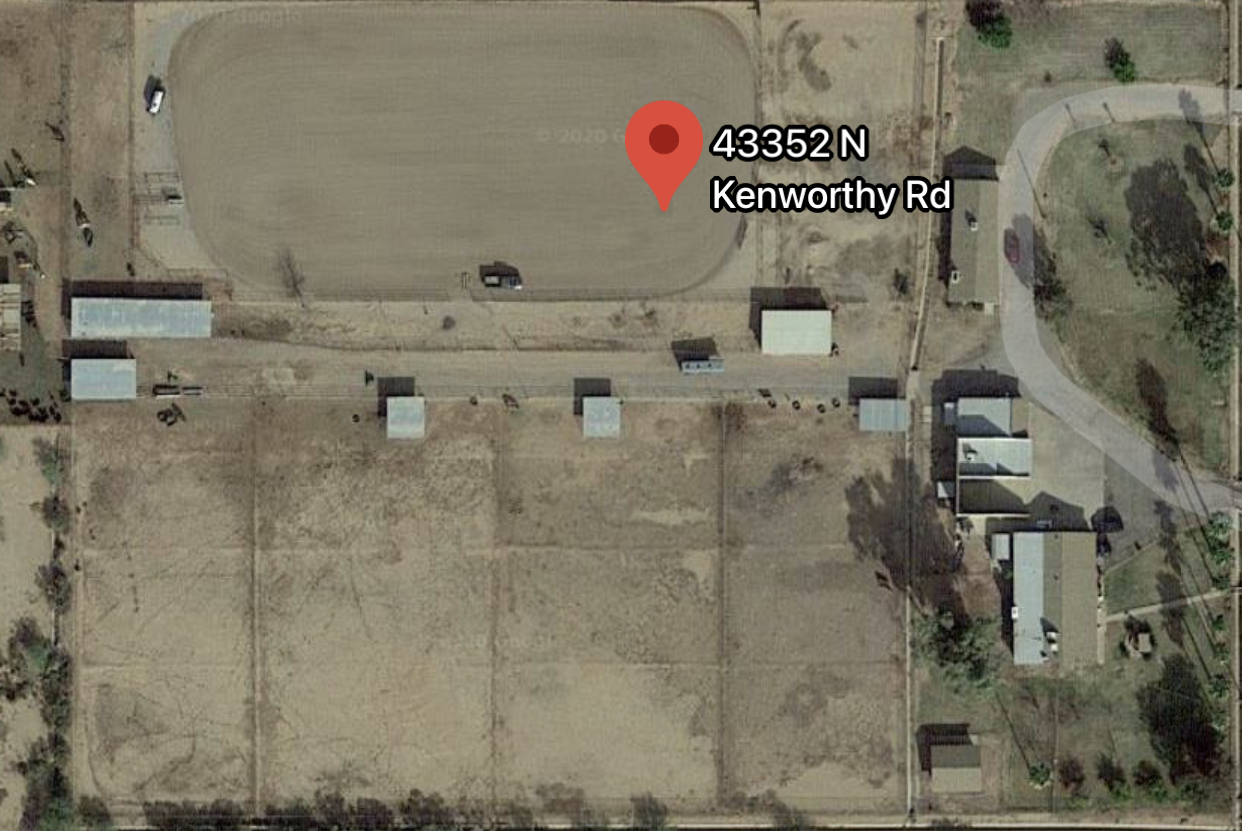 If you have any additional pictures you would like to share please send them to the email address below.
Tony@LuxuryAzLiving.com