How much is my Home Worth? How much Equity Do I have in my Home? February 19, 2021

If you live in Arizona and you ask the question, How much my Home Worth?

You can Check out a few ways to give you Instant answer of how much your home is worth.
We have a Strict no strings, no commitment. How much is my Home Worth?




The market is super Hot and Equity is Over the Top! Home prices are up and buyers are waiving their appraisals.
Dont wait until the Market is flooded with Forbearances, Short Sales and Foreclosures, Cash out now!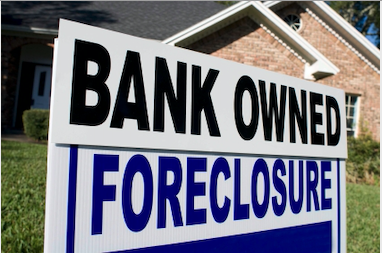 If you want a more in-depth Evaluation on your home with all the upgrades you have, please Click Here
Check out the Free Instant Home Evaluation that you get in seconds!