Home Alarms - BlackHat Security (Our preferred Alarm company)
Mention "TONY VEJAR the REALTOR" to get a FREE month of service, FREE equipment, FREE installation and FREE Activation, YES all FREE.
Blackhat Security uses all the latest technology Specials for your best security protection! Protect your most valuable asset from the risks of daily life. Keep your family safe with top-level protection from Black Hat Security.
When it comes time to choose a home security company, there's a lot of criteria to review. From available equipment, to customer service, deciphering each package and offering can be tough. At Black Hat, we're upfront with everything we do. Our goal is to provide the best service available, in every way. Check out some of the Black Hat advantages:
Locally owned and operated, Black Hat security is fully focused on securing your home and making our community a better place. We have no answering machines, meaning you'll get a response when you need it, day or night. We'll even work with you via SMS!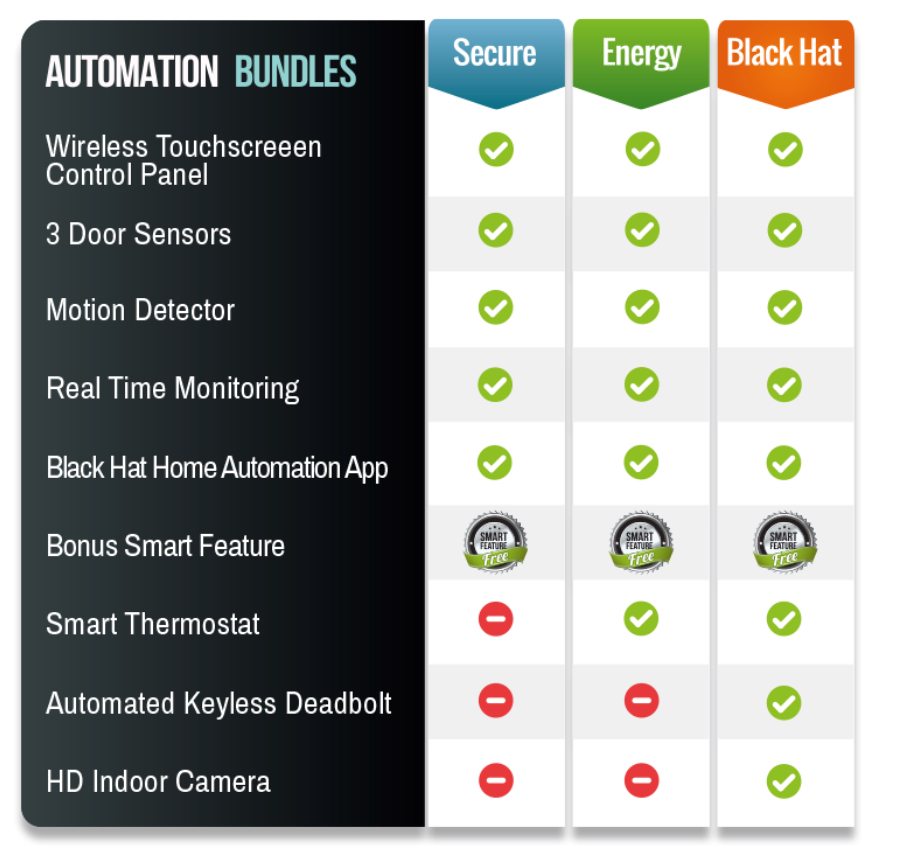 Home Alarms - BlackHat Security
65 W IRON AVE
MESA, AZ 85210
P: (480) 830-4428
---